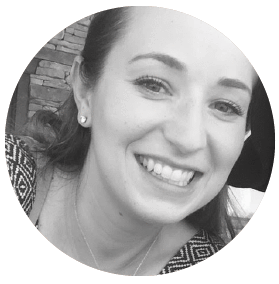 Alyssa Giammona
General Manager
Alyssa was born and raised in Walnut Creek, and came to Sports Basement in 2014 at the recommendation of several friends who also worked for us. In her high school days she was a soccer fiend, but these days her focus is on yoga. So if you're looking for advice on yoga mats, apparel or even local studios, she's one of the best resources around. She's experienced in just about every yoga practice there is, from Bikram to Yin, and she's pretty into spin classes too, but more than anything she's into helping customers find the gear that works for them.
You like us! You really like us!
William Godinez
This is my go-to store for any sporting equipment needs. I also rented some backpacking gear here. Zach at the rentals department was awesome and gave me a lot of good advice. Really happy so far with my experience here.
Allan Godwin
Tent was clean and in very good condition. Great price for the week that I rented. Return was also a snap. Will definitely return to rent more gear.
EM FL
An excellent store to shop. Enjoy supporting the brick and mortar stores in Walnut Creek. Friendly staff and they will match prices too
Tammy Rieser
Staff was incredibly helpful checking out skis/boots and poles and also upon return. A snowboarder took me out and literally broke my pole in half. Upon return the cute nice employee laughed and said it had happened to him as well and took my 1 1/2 poles back at no extra charge. Thank you!