Stores > San Francisco Bryant St.
San Francisco Bryant St.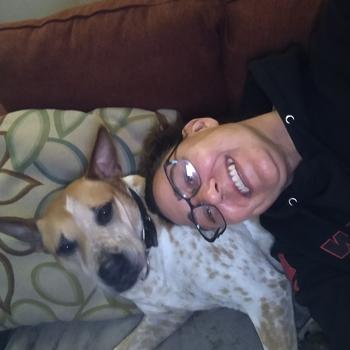 Kendra Sorensen
General Manager
Kendra is originally from Oregon and migrated to California in the early 1990s. After some time in San Diego, Berkeley and Lake Tahoe, she ended up in San Francisco and started her career with SB at Bryant Street. Initially, she was extremely part-time but soon fell in love with SB culture and took on the role of full-time Fitness Lead. Soon after, she became Register Lead then worked her way up to Assistant General Manager at Bryant. Now, after a stint leading our Santa Rosa store she is back at Bryant Street in the role of General Manager!
You like us! You really like us!
Leo Manzione
The bike team here is simply amazing. Jeff is extraordinarily helpful and honest. Nick and Aaron were super helpful too. I ended up spending less here than I would have elsewhere for a much better bike. Thank you!
Katelyn Price
Rented some camping gear for the first time and had a great experience. Booking online and picking up in the store made it pain free!
Sierra
It was very easy to rent three sets of climbing gear (Boots, ice axe, crampons and helmet) the Thursday before a weekend climbing trip. The gear was high quality and not expensive compared to other places. Boots were very comfortable.
Jason Sanders
Quite simply the best place in SF for sporting goods. I've moved away from the area, but still try to stop in every trip back. Worth a look, even if you're not in the market for something specific.