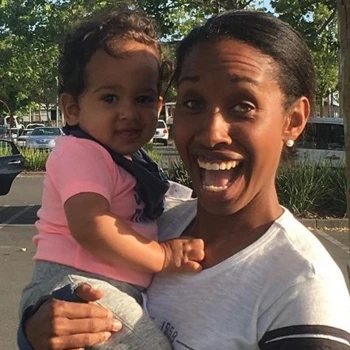 Tiffany Hall
General Manager
Tiffany started at SB Sunnyvale in 2006 as a recent college grad and track star. Tiffany was first promoted to GM when she took over Walnut Creek, then took over at our Sunnyvale store before launching Santa Rosa in 2017. Her hustle and drive are legendary at SB-- she's pretty much everyone's hero. Now, she's taking her impeccable skills (as well as her lovely family) back to the South Bay to launch Redwood City.
You like us! You really like us!
Jessie Killian
Was pleasantly surprised by this place; it was not at all the low quality bargain bin experience I was expecting. They have very nice clothing and they are very well staffed. Staff were super helpful and friendly. Will happily head back for all of my sporting and outdoor gear needs.
Joe Yu
The service here cannot be beat. I purchased a pair of snowboard boots in early December of 2018 (still under mfr warranty), which I rode for about a season and a half before one of the BOA knobs snapped. I walked into the store with my receipt and the boots and they took a quick look at the damage (maybe to assess whether they were abused) and did an even exchange for a brand new pair of boots from the 2020 model year. The team in the snow department was attentive, knowledgeable and friendly - making sure I tried on the replacement boots before completing the exchange and even heat molding the liners for me, despite being an exchange rather than a new sale.
Jordana Freeman
Big shout-out to Phil at Sports Basement! If ANYONE needs snowboard equipment, super knowledgeable boot fitting and customization, he is a rockstar veteran rider who totally understands snowboarding evolution and especially where old fogey riders like me have come from . He was familiar with my old equipment, managed my pain points, and knew exactly which way to direct me. He got me fully re-outfitted and even got me off of my 20 year old Santa Cruz (which I love...but it's time). GO. SEE. HIM.
Xu Yi
Love SB! It is my go to place for all sports related gears. Our toddler needs snow clothes and we're be able to rent a set for under $30. All stuff members I've meet are super friendly and helpful.