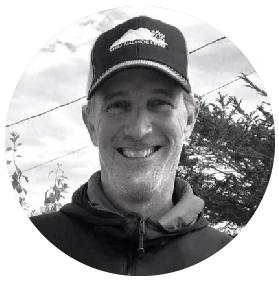 Tom Purcell
General Manager
Tom came to us 5 years ago from Marmot Mountain Works with a wealth of industry and guitar experience. He's the ultimate outdoorsy type, having dabbled in everything from triathlons to rock climbing, sailing to division 1 volleyball (back in his college days). Born and raised in Southern California, his adventurous soul brought him through the Rockies and Hawaii before delivering him to us. Nowadays, his greatest adventures are family bike rides that end at his local Biergarten.
You like us! You really like us!
Kent Hawkins
Love this converted Skating Rink into a store. It's bright inside and staff are friendly and helpful! Definitely check it out!
Dani Lee
I've recently stopped shopping at REI and started shopping at Sports Basement. I love the local, community vibes, and their discounts are unbelievable. They really make getting the gear you need to get outside into nature incredibly accessible and affordable. I feel like I'm around family when I walk into the store, everyone is super friendly, and there's places for people to gather and hang out. Their email receipts are really great, too, and when you sign up for a Sports Basement membership, you get to select a local non-profit to have a portion of the Sports Basement 10% profits donated too.
Paul Nicknish
I took the ski bus to Squaw and had a great experience. The staff was super friendly and helpful and the ride there and back was very smooth and hassle free. I'm definitely planning on doing it again
Jeremy Brooks
This place is e-fn-normous. Gotta love all the sofas just scattered around. They're definitely nice for taking breaks between the zillion options that your teenager can't decide on.