Sports Basement's Green Friday Giving
---
This really is the season of giving. For us, Green Friday isn't just about shopping, it's about giving back to some of your favorite charities. This year, you can purchase an SB gift card for a participating charity and we'll match it! 
Participating charities at our Presidio and Bryant St. stores: 
Participating charities at our Walnut Creek and San Ramon stores: 
Participating charities at our Campbell and Sunnyvale stores: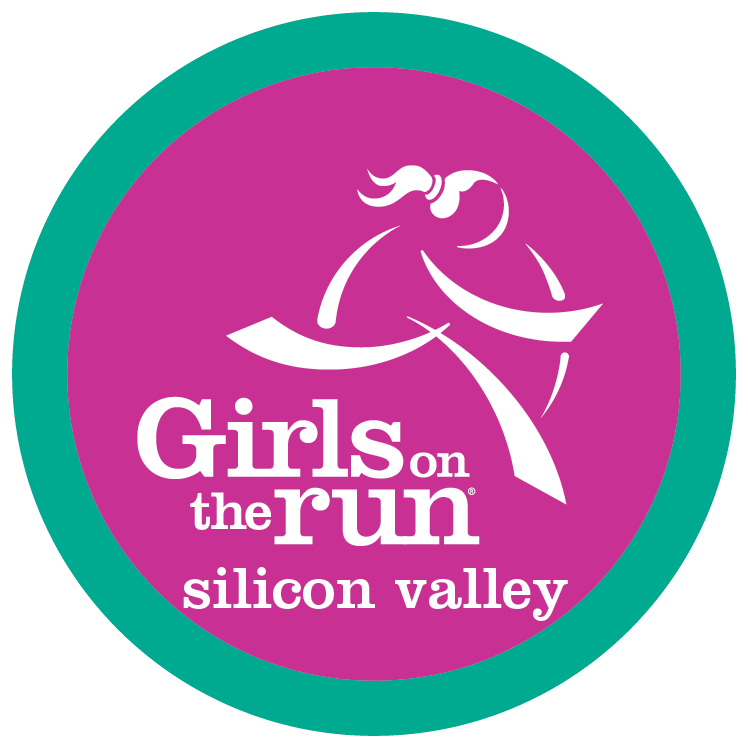 Participating charities at our Berkeley store: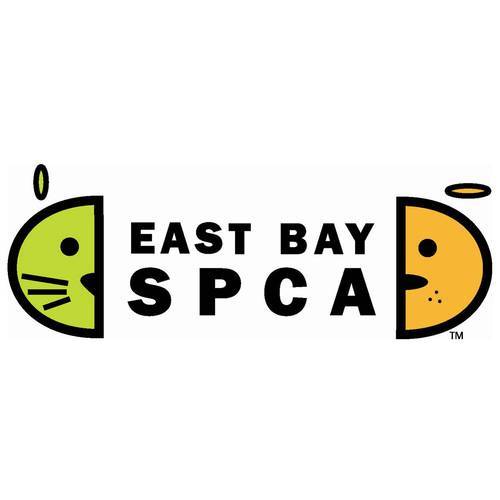 Berkeley High School
Berkeley YMCA
Participating charities at our Santa Rosa store: 
So how's it work? If you donate, say, a $100 gift card to any of the charities above, we'll match $100 so they get a total of $200! You can donate your gift cards online (just click on a charity above) or in-store at the register. Sports Basement will match up to $20,000 for all charities associated with our Green Friday celebration.
As part of the traditional part of Black, er, Green Friday, we're also taking 25% off of our favorite brands including Patagonia and Marmot! And of course, Basementeers can apply their 10% discount, too.
But don't worry, you won't have to wake up at 3AM on Friday to join in. Green Friday will be going all weekend long from Friday Nov. 24 to Monday Nov. 27 during our regular store hours. No doorbusters, no toasters—just honest deals on the stuff you really want and giving back to causes you love.
Click below for store hours and locations.